Your Solution for Indoor Air Quality Needs
At IAQ Analytical, we are committed to your health and wellbeing. Trust us to provide reliable, accurate, and comprehensive services that meet your indoor air quality needs. Discover how our range of services can enhance your indoor environment. Read on to find out more.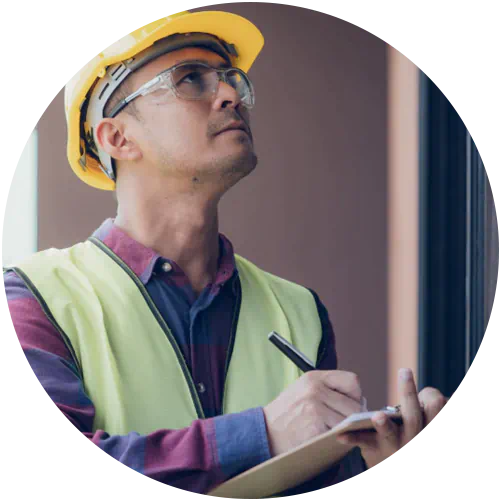 Home Inspection
Ensure a healthy indoor environment with our home inspection service. As expert home inspectors, we focus on detecting and addressing air quality issues, not just conducting standard inspections.
Home Inspection
Focused air quality assessments

Advanced detection techniques

Expertise in indoor air pollutants

Customized inspection process

Comprehensive inspection reports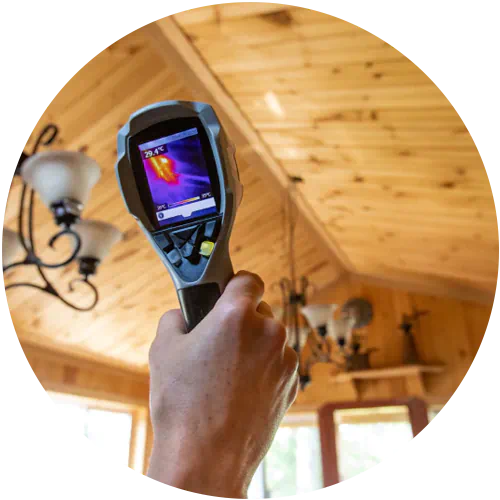 Indoor Air Quality Testing & Analysis
Breathe easier with our indoor air quality testing & analysis service. With rigorous indoor air quality testing, we identify and address various factors affecting your indoor air.
Indoor Air Quality Testing & Analysis
Custom testing plans

Detailed data collection

Advanced testing equipment

Broad pollutant detection

Thorough air quality reports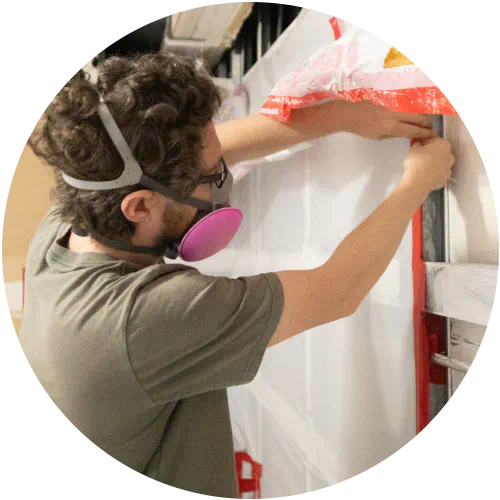 Mold Testing
Address mold issues with our expert mold testing service. We identify the type and concentration of mold, crucial for understanding the severity of the issue and determining appropriate remediation measures.
Mold Testing
Expert sample collection

Accurate mold detection

Thorough mold analysis

Detailed mold reports

Custom remediation advice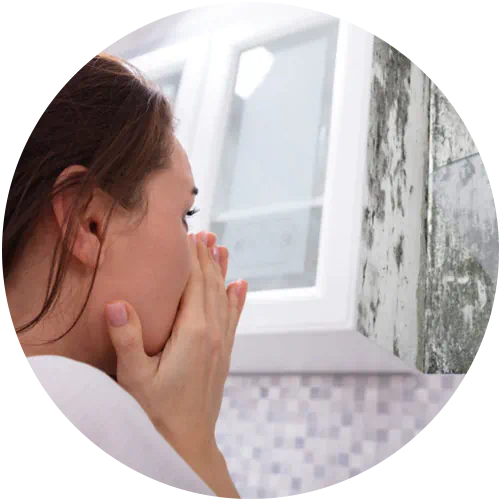 Mold Remediation Protocol Development
Tackle mold issues effectively with our mold remediation protocol Development service. We develop a meticulous remediation protocol based on a thorough inspection and assessment of your property's situation.
Mold Remediation Protocol Development
Expert mold assessment

Custom remediation protocols

Effective mold solutions

Detailed mold reports

Remediation supervision advice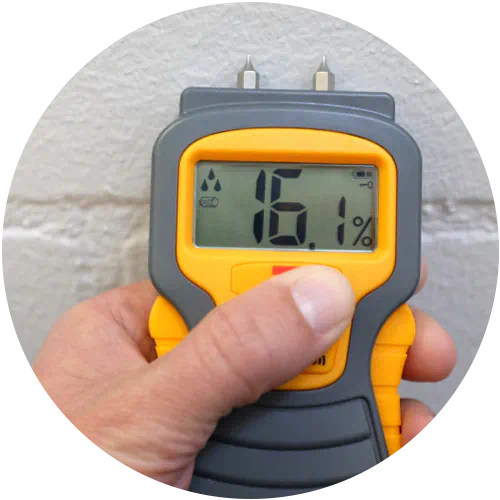 Moisture Investigation
Identify moisture issues with our moisture investigation service. Our inspectors use advanced tools and techniques to accurately detect and locate moisture issues, including the presence of mold.
Moisture Investigation
Advanced moisture detection

Accurate moisture location

Potential mold detection

Infrared camera inspection

Detailed moisture reports